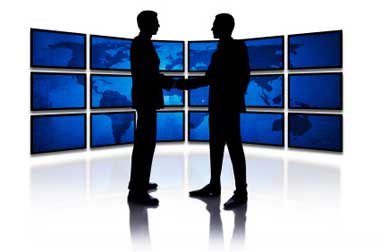 Pensacola Website Design
Welcome to Charlie Jones Gulfwebs.com where we provide Website Design and Setup, Social Media, and Search Engine Optimization (SEO) for Pensacola and surrounding areas. My local service and support with one on one consultations make it easy to understand the internet. Get an affordable website and setup you can feel comfortable with. You need a trusted source to make you aware of the different types of online products available and which type is right for your business situation.

You may need a simple web page setup with basic information that rarely changes. On the other hand you may need an advanced website design with the ability to update annoucements or inventories on a frequent basis. Many Pensacola businesses need a site that will perform well with search engines (SEO). You must evaluate your business needs and create a strategy that works today and will grow with your company tomorrow. Gulfwebs.com has an easy to use setup that is custom built to serve your business needs!